World conquest.
Just like the Soviets and the Nazi prior to WWII, agreeing to help each other conquer Europe, with the very last blades and bullets saved for eventually finishing the other off.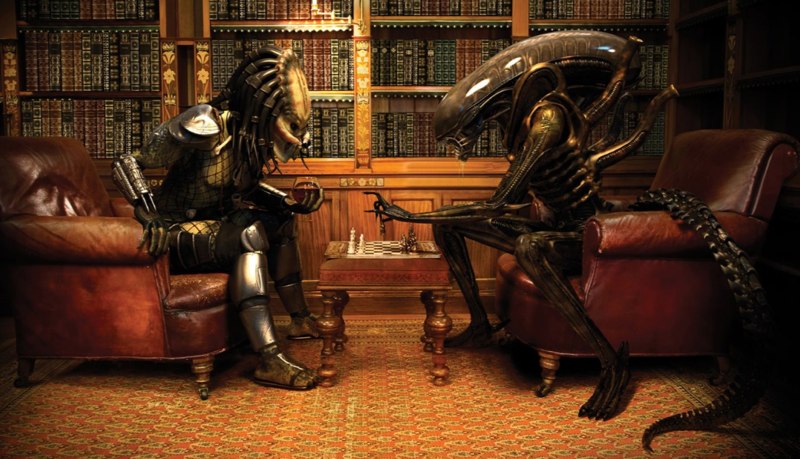 Saudi Foreign Minister Says Invited Iran Counterpart to Visit
Saudi Arabia has extended an invitation to Iranian Foreign Minister Mohammad Javad Zarif to visit the kingdom and said it's willing to work with the Islamic republic to stabilize the region.
"Anytime he sees fit to come we are waiting to receive him," Saudi Foreign Minister Prince Saud al-Faisal said at a news conference in Riyadh today. "We will talk with them. Our hope is that Iran becomes a part of the effort to make the region safe as possible."
Sunni-ruled Saudi Arabia and Shiite-led Iran are on the opposite ends of some of the major crises in the Middle East from Syria to Lebanon to Yemen. Saudi Arabia, the world's biggest oil exporter, backs rebels seeking to overthrow Syrian President Bashar al-Assad, an ally of Iran. The kingdom also accuses Iran of fomenting unrest among Shiites in Gulf Cooperation Council states — especially in Bahrain.
More here. H/T: Fjordman