Obama pal Erdogan the tough guy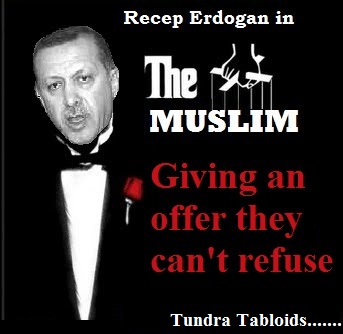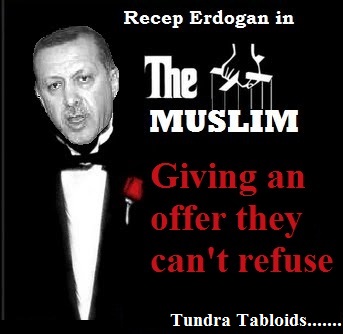 UPDATE: Ege sends the following: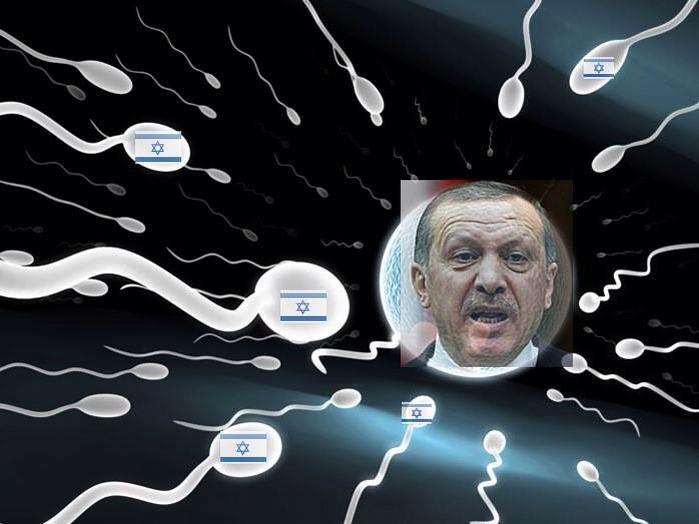 H/T: Ege Berk Korkuk
" Why the fuck are you running away from me Israeli sperm!"
Turkey's Erdogan Shouts Anti-Israel Slur While Slapping Mine Disaster Protester (VIDEO)
Turkey's embattled Islamist Prime Minister Recep Tayyip Erdoğan screamed an anti-Israel slur at a Turkish citizen, local media reported on Thursday.
"Why are you running away from me Israeli sperm," Erdoğan reportedly said, using a Turkish word that is used as a curse.
The incident took place as the premier toured the western city of Soma which was recently devastated by a coal mine fire that left close to 300 people dead.
In footage of the incident published online Erdoğan is seen surrounded by security personnel who proceeded to beat the man following the incident, according to the reports.
Erdoğan, has come under heavy criticism following the mining accident for not supporting social security benefits for miners, and for failing to require coal mining companies to use updated equipment, which might had saved many lives.
More here. Via: Sozcu.web.tv