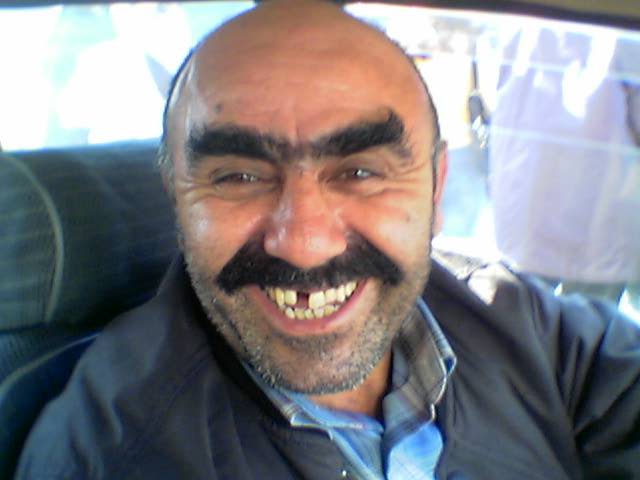 Amsterdam: Dirty Subway Stations a Threat to Health
The Amsterdam Municipal Transport Company (GVB) said that the increasing filth in Amsterdam subway stations will shortly become a serious threat to public health and safety. The company calls on the cleaning staff and their employers to reach a solution for the conflict which has led to a strike.
GVB employees remove the dirt by themselves – which is a direct threat to the travelers' health and safety – such as blood, urine, vomit and glass, however, now there is also the development of mold, bacteria and vermin. In particular underground, where air is circulated, mold and bacteria are very unhealthy.
The GVB also warns that unremoved waste can touch electricity supplies next to the rails, which endanger public safety. It concludes: "We want to prevent that for instance, there will be a plague of mice or that tourists will call Amsterdam a dirty city."