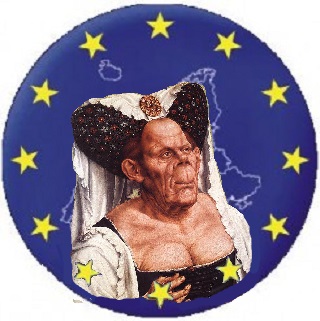 Disappeared but not forgotten: the grim secrets the IRA could not bury
Questions about the fate of those who vanished during the Troubles – and who was responsible – will not go away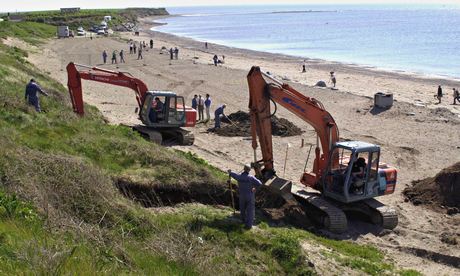 The intention had been to bury for ever some of the Provisional IRA's most uncomfortable secrets: the presence of informers close to the heart of the movement; the traitors who hailed from prominent republican families; the decision to murder a widowed, impoverished mother of 10. There would be no bodies, no funerals, no answers to the relatives' questions.
But as the arrest of Gerry Adams demonstrated last week, questions about what happened to "the disappeared", the people who simply vanished during Northern Ireland's Troubles – and about who was responsible – will not go away.
Between 1972 and 1985, 17 people were abducted, sometimes tortured, then killed and buried. They included a former monk, two young men with learning disabilities, a handful of petty criminals and a teacher at a private school in Paris who was "disappeared" by another republican group, the INLA.
In 1999, as part of the peace process, the IRA named nine people it had "disappeared", and apologised for the anguish it had caused to their families. It also said it had tried, but failed, to locate the remains of Robert Nairac, a British army officer killed serving undercover in Northern Ireland in 1977. Most of the nine had been informers in the pay of the British army, the IRA said – a claim bitterly disputed by some families.