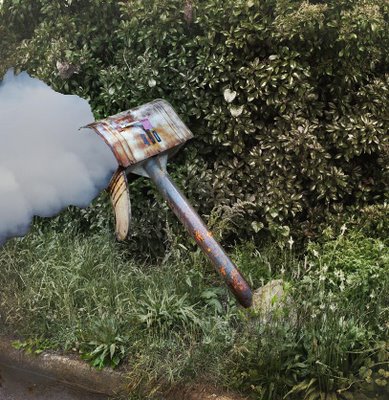 It's why I call the creed 'Islamofacism', and its followers, Islamonazis.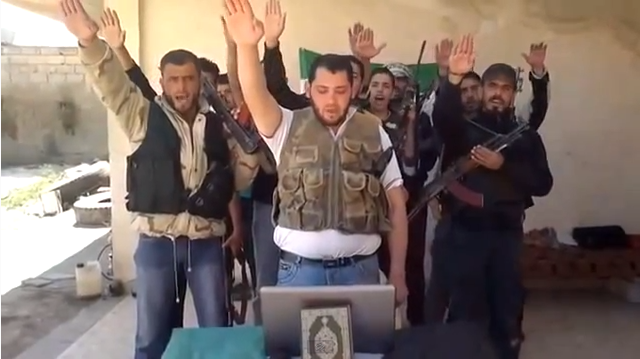 Ravi says:
Dear Jews, what have you done Prophit Eesa (peace be upon him) and others. Dear Hold your dirty tounge and shut up. Hitler of Germany killed you beacuse of your cheat in world war I. You never accepted your fraud with even your own country. You cheated Germans and everyone and even you cheated in book of God and felt not ashamed over this. Shame on you and your poor minds. God of sea and sky will decide all this on day of judgement.
These Muslim Jew haters have been inculcated with hatred for the Jew ever since they cracked open a koran and read a hadith. Their sense of victim-hood, though entirely self inflicted, is equalled only by their sense of supremacism and hatred for the Jew.