Europeans sold into all kinds of slavery by Muslims, as old as Islam itself.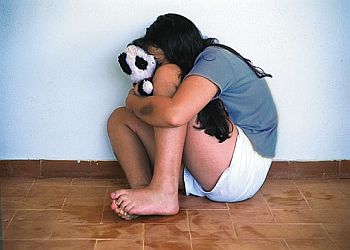 Beaten, raped, tortured and starved: The shocking fate of Eastern European sex trafficking victims revealed
[…] In Moldova, the country that she – and I – once called home, human trafficking is a huge problem, with an estimated 25,000 Moldovans trafficked abroad in 2008 according to Moldova's national Bureau of Statistics.
Men are taken to work on building sites and farms, while women like Victoria are mostly sold into the sex trade in Turkey, Russia, Cyprus, the UAE, and elsewhere.
Read it all here. H/T: TROP