Perhaps one reason is that they are sold down the river by their fellow religionists in the WCC.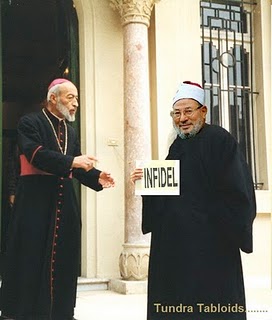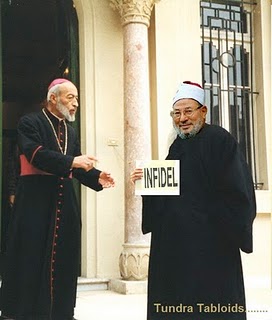 Why is Christian persecution in the Middle East under reported?
by Media on March 22, 2014 in In the Media
CDN, by Bob Taylor
CHARLOTTE, N.C., March 21, 2014 – Coverage of the persecution of Christians in predominantly Muslim countries is an ongoing problem that remains under-reported in the western media. The truth of this persecution is damaging to the media's narrative on the Middle East.
Consider the Obama Administration's narrative: Israel is intransigent and the villain in its dealings with the underdog Palestinians.
A recent article in The Torch, which was reprinted in a blog by Raymond Ibrahim, takes a closer look at why the American press does not cover Christian persecution in the Middle East. The grim picture it presents explains much about media bias and, indirectly, the Obama administration's mishandling of the Palestinian/Israel peace process under Secretary of State John Kerry
The article calls it the "greatest human rights tragedy of our times," beginning with a couple of dramatic facts. "Reliable estimates indicate that anywhere from 100-200 million Christians are persecuted every year…approximately 85% of this persecution occurs in Muslim majority nations. In 1900, 20% of the Middle East was Christian. Today, less than 2% is."
More here. H/T: Fjordman