YLE should have made this the headline and the story:
Romania's Ambassador to Sweden,, says her country would better be able to help its own Roma minority were Sweden to criminalize begging.

"If Sweden discourages begging, those who are now on the streets will go back home and they will have another chance at being integrated," she told Yle.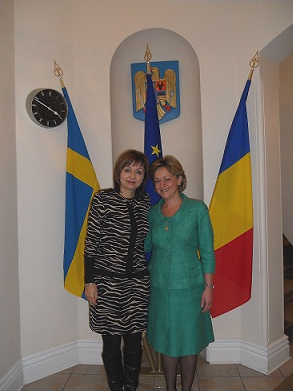 But instead, they chose to bury it at the very end of the article.
Roma arriving early in Helsinki this year
By mid-March, there were approximately the same number of Eastern European migrants as at the peak level last summer. A Romanian diplomat wants to see tougher legislation.
More Roma people from Eastern Europe have so far arrived in Helsinki this spring than in previous years. Social workers estimate that 400 Roma transients have already arrived in Finland, around the same number as last summer's peak.
The Helsinki Deaconess Institute provides support services for Roma migrants from Eastern Europe who arrive in the city without funds or a place to stay — many of whom end up begging on the streets.