Jews have always been the target of racist socialists in Europe, whether they be of the national, or international extraction.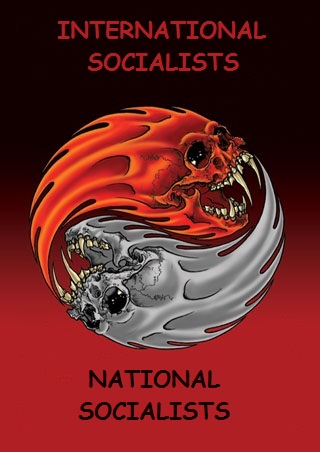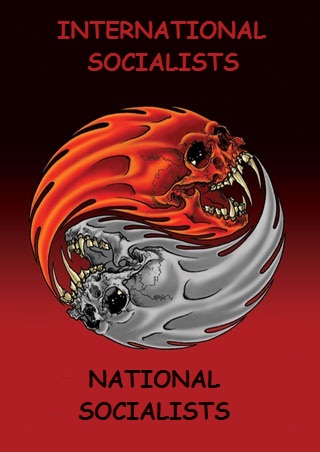 'Sweden must protect Jewish sites': world body
"Jewish swine": The graffiti on the walls of the Vasa Real school. Photo: Private
Published: 12 Mar 2014 09:47 GMT+01:00
The head of the World Jewish Congress urged Swedish authorities to redouble security around Jewish sites in Stockholm after a high school was the target of a Nazi graffiti attack on Sunday.
"With an upsurge in Sweden of violent and anti-Semitic behavior linked to political extremism, the authorities must step up protection around Jewish sites," the congress's president Ronald S. Lauder said in a statement on Tuesday.
"We thank Swedish authorities for their close communication with the Jewish community and their willingness to address these issues."
Lauder's comments come after the Vasa Real high school in central Stockholm, which offers lessons in Jewish and Hebrew, was subjected to graffiti containing swastikas and Nazi messages on Sunday night. The graffiti attack left one parents in tears, and fearing the rise of fascism in Europe.