Yet another great piece by Daniel Greenfield.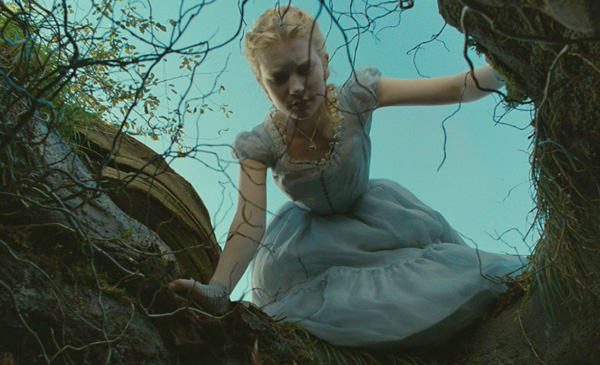 A Maddow in MSNBCland
Liberal media succeeds best when it isn't identified as such. The reason for that can be seen in numerous polls where Americans of both parties identify themselves with conservative values.
The left is adept at selling its agenda through biased mainstream media coverage, but when it discards the disguise of objectivity on radio or television the end result is shrill, irritating and off-putting.
The playwright and director David Mamet achieved an epiphany while listening to NPR. Unfortunately for NPR the epiphany was that he was no longer a liberal. "I felt my facial muscles tightening," he described, "and the words beginning to form in my mind: Shut the f___ up."
The unfiltered left with its onslaught of sanctimonious bleating often brings out that reaction.
It's why Air America not only couldn't compete with Rush Limbaugh, Sean Hannity and other conservative talk radio hosts, but it couldn't even remain solvent. MSNBC, the bastard child of a ridiculous union between Microsoft and NBC, spent years drifting in search of an identity only to become the new Air America.