The BDS movement is ratcheting it up against Israel, more than ever before, or as I like to call them;
"The drunks looking for their keys by the lamppost movement."
Israel is just a convenient state to vent their faux humanitarian outrage against, you'll not see one of these movements make any effort against the Chinese government for its horrid treatment of the Tibetans, the virtual occupation and destruction of their culture, civilization and the forced removal of its occupants, transplanted by ethnic Chinese. Nope, they prefer to take repeated jabs at Israel, because they think that they can get away with it with impunity.
NOTE: It's kind of like a wimp hiding behind his big brother while friends hold down his opponent, and comes out periodically to give a kick into his victims ribs. Great going Finland.
Australia FM: Don't call settlements illegal under international law
In candid interview, Julie Bishop expresses skepticism about the peace process, says boycott Israel activists are 'anti-Semitic' Read more: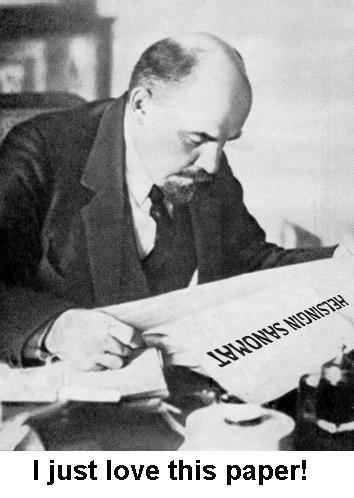 Finnish money linked to Israeli settlement construction
European financial institutions have become more cautious with Israel In its investments.
The reason is the Israeli settlement policy in the Palestinian territories and international investors become more stringent practices in responsible investing .
Swedish bank Nordea received information last October, that Israeli Hapoalim and Mizrahi Bank may constitute a violation of international law by financing activities to build settlements.
Nordea has invested a total of SEK 40 million , or approximately 4.7 million shares of Hapoalim and Mizrahi in four funds reported Nordea's head, Sasja Beslik, responsible for investment on Tuesday.
Institutional investor's point of view, the amount is small .
" We contacted those banks. We're going to meet with them in March, after which we will decide what to do next . "
Beslik said in a telephone interview from Norway, that the bank looks at its investments from a responsible point of view twice a year .
If Nordea is not satisfied with the operation what it invests in, it will point this out to them and ask them to change their conduct. Since then, Nordea Investment Committee dealing with the case . This process is now underway .
Beslik says it has received " hundreds of emails " investments for and against.
" We are taking this seriously," says Beslik .
Nordea has been in contact with five companies for additional information on their activities in the settlements . The two companies it monitors . Building materials manufacturing company Cemex Nordea has removed our portfolio companies , Cemex as a "violation of human rights and the use of non-renewable natural resources in occupied territory ."
Israeli settlements in the Palestinian territories are deemed illegal by the international community. They are considered one of the decisive obstacles to Israeli-Palestinian peace talks .
Finland also has a long-chain, through which they are connected to Israeli banks who are granted loans for settlement projects.