And Obama couldn't care less.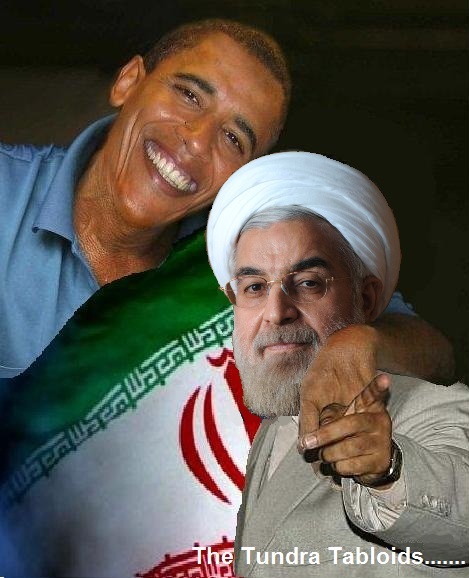 Israel's Netanyahu says Iran nuclear program delayed six weeks by deal
Israeli Prime Minister Benjamin Netanyahu warned Tuesday that Iran's nuclear program would only be set back six weeks as a result of its interim agreement with the international community, adding that "internal disagreements" within the Iranian regime would not divert Tehran from pursuing its ultimate goal of "wiping Israel off the map."
"This agreement merely set Iran back six weeks — no more — according to our assessments, in relation to its previous position, so that the test, as to denying Iran the ability to manufacture nuclear weapons, has been and remains the permanent agreement, if such [a deal] can indeed be achieved," Netanyahu said.
Netanyahu spoke at a conference of the Institute for National Security Studies in Tel Aviv, hours before President Obama vowed to veto any legislation that proposed new Iran sanctions in his State of the Union address.