Being a fundamentalist Muslim who's pushing a Muslim Brotherhood /Islam 101 agenda (read = sharia law supremacism), why would this come as a surprise?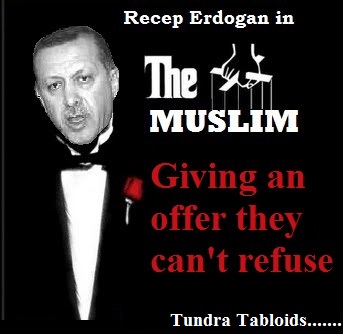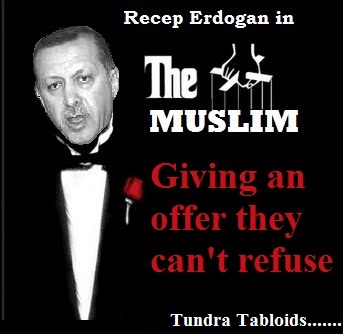 Erdogan pushing Internet censorship forward
The Turkish government plans to further tighten its firm grip on the Internet by monitoring user activity and blocking sites for "privacy violations." Activists are calling this a reaction to anti-government protests.
Turkey's Family and Social Policy Ministry submitted a bill to parliament this week that would allow authorities to block specific websites and keep a record of users' Internet activities for up to two years. This represents the latest attempt of Prime Minister Recep Tayyip Erdogan to curb web freedoms.
"Previously, there were a limited number of types of alleged illegal content that could be blocked in Turkey," said Yaman Akdeniz, a professor of law at Istanbul's Bilgi University. "For example, child pornography, obscene materials, gambling-related content, encouragement of suicide or encouragement of prostitution and escort websites," Akdeniz told DW.
Akdeniz explained that now, the government is trying to extend this block to include violations of personal rights and also privacy. "That could include defamation, for example," he said.