This is really vomit inducing.
Every once in awhile the media players here in Finland trumpet their approval ratings, but without taxpayer subsidies, the Helsingin Sanomat, YLE, Hufvudstadsbladet (Swedish language) and a host of others, wouldn't last a year on their own.
NOTE: If YLE (marxist) is the standard bearer, it doesn't say too much for the rest of the group.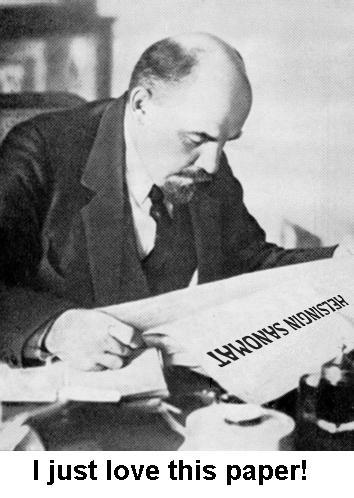 Finns most trust Yle as a reliable source of news, tabloids least
Yle television and radio, along with STT, are voted top three media in terms of reliability
Of all of the Finnish media reporting current events, Finns rely on the national public service broadcasting company Yle's television news, STT-Lehtikuva news and picture agency, and Yle radio news the most. This is from a survey conducted by the Foundation for Municipal Development, which asked people about their trust in the news coverage provided by various media. More than 80 percent of respondents replied that they held the top three contenders to be very or fairly reliable. Respondents were asked to provide feedback on their degree of confidence in 11 different media outlets.
Survey respondents trusted the tabloids least: Ilta-Sanomat was trusted by a mere 18 percent and Iltalehti fared even worse, with just 16 percent placing their confidence in its content. More than 40 percent of those surveyed felt that the tabloids were not reliable news sources, but not particularly untrustworthy either.
A large group of people trust the commercial television station MTV News, at 74 percent. The country's biggest newspaper, Helsingin Sanomat, fell slightly below MTV, with 66 percent. The financial paper Kauppalehti is trusted by 58 percent of respondents.
The study was implemented by TNS Gallup, which interviewed over one thousand people in December, and results are subject to a maximum margin of error of three percentage points. YLE