Better late than never, but to little too late.
UPDATE: And then again, they make a disingenuous equivocation with Christianity, in order not to appear to be casting full blame upon Islam.
Michael Palin: 'Religion is more difficult to talk about. I don't think we could do Life of Brian any more. A parody of Islam would be even harder.
Excuse me? What a bunch of rubbish. Christianity is impugned all day long and with little or no backlash whatsoever. So, in trying to look like they're "finally" talking about the harsh realities associated with parodying Islam/Islamic taboos (sharia), they are actually wimping out by the softening of their criticism, and looking rather buffoonish in the process.
They really are in fact a bunch of cowards, willing to "take on" the easy targets who don't fight back, and willing to assume for themselves the mantle of 'ground breaking' truth tellers. What rubbish. I would have given them some slack if they would have said, "sorry folks, we just don't want to end up with a fatwa upon our heads", but not after they tried to make it a "religion" problem, with Islam being just one of many.
Monty Python parodies itself.
Stick the fork in, they're finally done.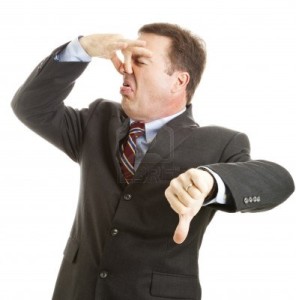 You can't parody Islam, says Palin: Monty Python star believes religious sensitivities have increased so much it would be impossible to make Life of Brian today
Michael Palin said there is one comedy taboo he is too scared to break- Islam

'We all saw what happened to Salman Rushdie – none of us want all that'

Rushdie forced into hiding after novel The Satanic Verses led to death treats
By ALASDAIR GLENNIE
PUBLISHED: 00:20 GMT, 30 December 2013 | UPDATED: 00:20 GMT, 30 December 2013
During his Monty Python days he poked fun at everyone from the Establishment to Christianity.
But thanks to the threat of 'heavily armed' fanatics, Michael Palin has admitted there is one comedy taboo he is too scared to break- Islam.
The 70-year-old said religious sensitivities have increased so much since his comedy days it would now be impossible to make 1979 film Life of Brian – which satirised the life of Jesus – let alone laugh at Muslims.
During his Monty Python days he poked fun at everyone from the Establishment to Christianity. But thanks to the threat of 'heavily armed' fanatics, Michael Palin has admitted there is one comedy taboo he is too scared to break-Islam