Heznazis feeling uppity again.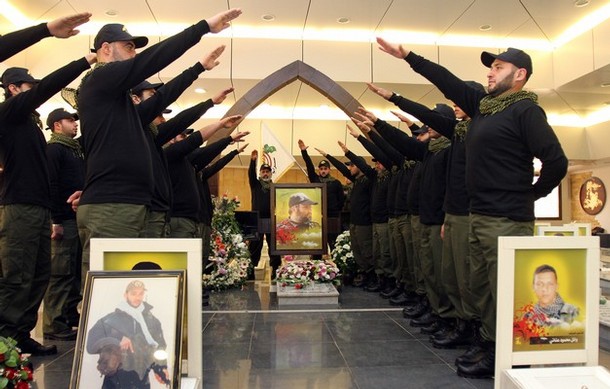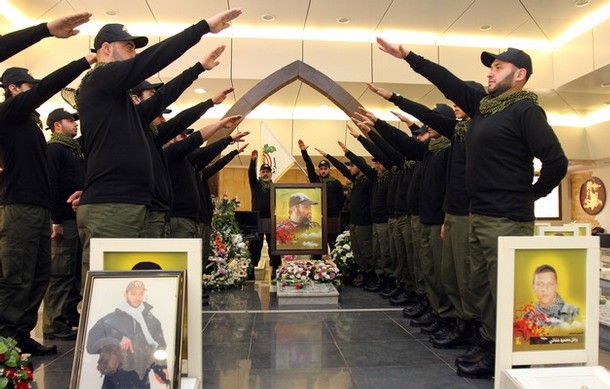 Two Katyusha rockets land in northern Galilee
No wounded or damage reported; IDF retaliates with artillery fire at Lebanese targets; two additional rockets fall short, land inside Lebanon
The landing site of a rocket fired into Israel's territory from Lebanon in August (photo credit: Kobi Snir/Flash90)
Two Katyusha rockets fired from Lebanon landed west of the northern Galilee town of Kiryat Shmona at approximately 7 a.m. local time.
No one was wounded and there was no damage reported from the attack.
Security officials said a total of four rockets were launched from southern Lebanon, but two failed to make it across the border, landing inside Lebanon. The report was followed on Sunday morning by a Lebanese report of two rocket falls near Sarda, a village some 10 kilometers from Marj Ayoun near the border with Israel. Lebanese Army troops deployed to the area to investigate.