The very racist black attorney general.
They had to wait around for a moron 'whitey' to commit the heinous crime before acting on it. This means that law enforcement on the federal level has turned a blind eye to the vast majority of other such-like crimes because they were black on white violence. This makes their actions under Eric Holder, as racist as it can possibly get.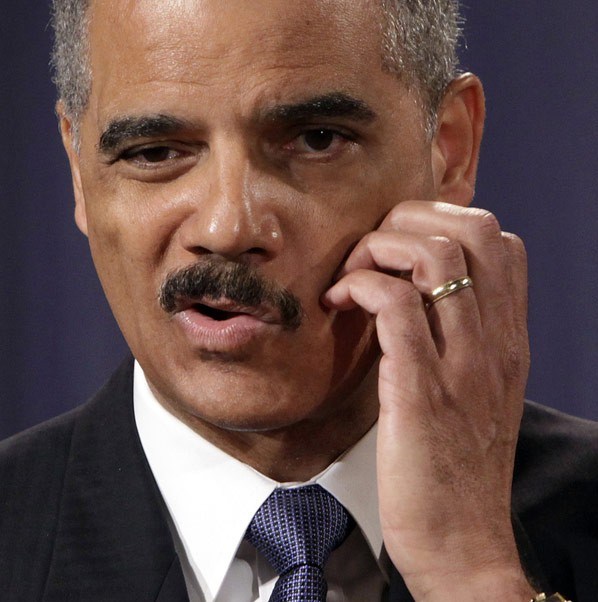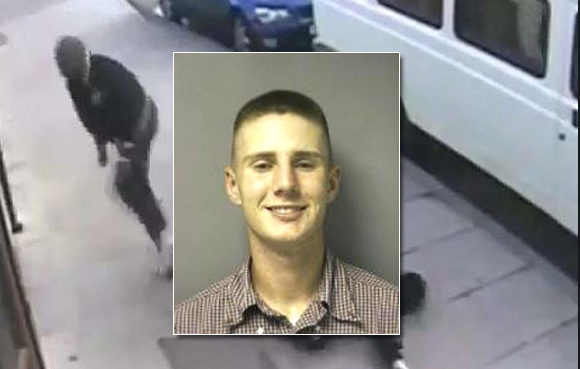 Feds charge white man with hate crime in first 'knockout' prosecution
The Obama administration filed a federal hate-crimes charge Thursday against a man whom authorities accused of using the "knockout game" to target a black man, videotaping it, and then bragging about the assault to strangers.
The charge marks the first time the administration has taken action on a "knockout" case after the game became an Internet and media phenomenon. It chose a case in which the person accused is white, even though most other cases reported in the news have involved black assailants.