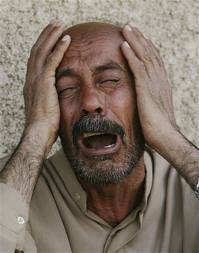 At least 40 killed in Yemen in clashes between rebels, militants
Associated Press
SANAA, YEMEN –  Ultraconservative Sunni Muslim militants and rebels belonging to a branch of Shiite Islam battled each other in northern Yemen with artillery and machine guns Thursday in clashes that killed more than 40 people, security officials said.
The violence between Islamic Salafi fighters and Hawthi rebels has raged for weeks in Yemen's northern province of Saada, but the latest sectarian clashes marked an expansion of the fighting to the neighboring province of Hagga. The government brokered a cease-fire last month to try to end the violence, but both sides have repeatedly broken the truce.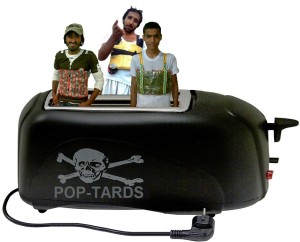 Five soldiers killed in Iraq suicide attack
Baghdad, Dec 12 (IANS): At least five soldiers were killed Thursday and 13 others injured in a suicide bomb attack near Iraq's capital Baghdad, a police source said.
The suicide bomber blew up his explosive vest near Iraqi army forces while they were conducting a search operation in Tarmiyah town, 40 km north of Baghdad, the source told Xinhua.
The town is part of a former Sunni stronghold for insurgent groups, including Al-Qaeda, who fiercely fought the US troops and the Iraqi security forces.
According to the UN Assistance Mission for Iraq, 8,109 Iraqis were killed in the country from January to November this year.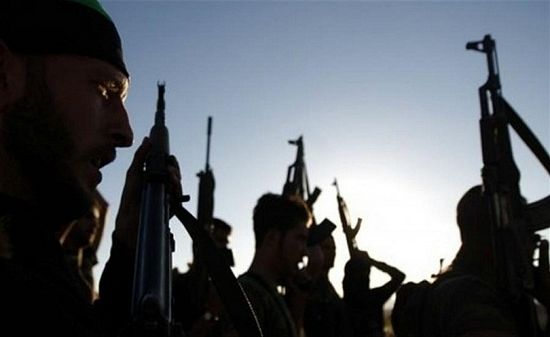 Islamists kill 15 Alawite and Druze civilians in Syria: activists
BEIRUT Thu Dec 12, 2013 10:01am EST
(Reuters) – Islamist rebels killed at least 15 civilians from the minority Alawite and Druze sects in the central Syrian city of Adra on Wednesday and Thursday, the pro-opposition Syrian Observatory for Human Rights said.
One other victim was a pro-government fighter, said the British-based monitoring group, which has a network of sources across Syria.
Syria's Sunni Muslim majority has largely joined the revolt against President Bashar al-Assad, who is an Alawite, while minority sects have largely stood behind him in the conflict that has killed more than 125,000 since it began in March 2011.
US Marine from Fairhaven killed in Afghanistan
GREATER NEW BEDFORD REGIONAL VOCATIONAL TECHNICAL HIGH SCHOOL
MATTHEW RODRIGUEZ
FAIRHAVEN — A 19-year-old Fairhaven man was killed while serving with the US Marines in Afghanistan Wednesday, the US Defense Department announced.
Lance Corporal Matthew R. Rodriguez died "while conducting combat operations in Helmand province, Afghanistan," the Pentagon said. No details of the incident were available Thursday.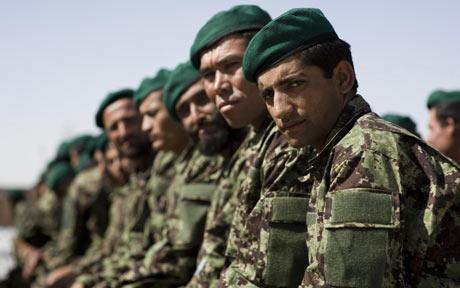 2 Pakistan policemen protecting polio team killed
The Associated Press
Published: Thursday, Dec. 12, 2013 – 10:11 pm
PESHAWAR, Pakistan — Police say gunmen have killed two police officers assigned to protect a team of polio workers in northwest Pakistan.
Local police officer Khalid Iqbal says the two officers were attacked on Friday as they headed to the town of Swabi on a motorcycle to protect the polio workers. Swabi lies 100 kilometers (60 miles) northeast of Peshawar, the capital of Khyber Pakhtunkhwa province.
The attackers then fled the scene.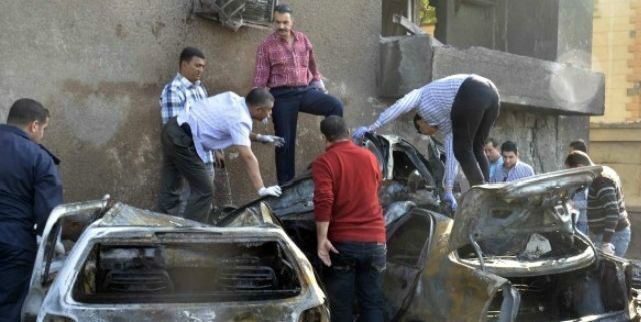 Policeman killed, 35 injured in Egypt bombing
Thu Dec 12, 2013 7:45PM GMT
An Egyptian policeman has been killed and 35 others wounded in a car bomb explosion that took place near a security headquarters in the Suez Canal city of Ismailia, according to Egyptian security and hospital sources.
The Thursday evening bombing was followed by gunshots and ambulances rushed to the site of the attack.
According to the Interior Ministry, the bombing killed one policeman and injured 18 others, including six civilians.
In recent months, Ismailia and surrounding areas in the Sinai Peninsula have seen regular bomb attacks on police and military personnel.
An al-Qaeda-linked group operating in the region has claimed responsibility for several of these attacks. The Egyptian military has conducted an extensive operation there to crack down on militants.
More here. (Iranian prop rag Press TV)