Truth be told, Obama couldn't care less.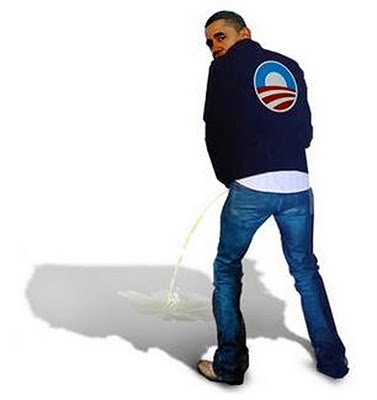 By Diana West on Friday, December 13, 2013 5:34 AM
From the Wash Times.
The setting: House Foreign Affairs Committee.
The Issue: Afghanistan and the transition to fewer U.S. troops post-2014.
The witnesses: James F. Dobbins, State's special representative to Afghanistan and Pakistan; Donald Sampler, assistant to the administrator, U.S. Agency for International Development, which provides civilian foreign aid; and Michael Dumont, deputy assistant secretary of defense for Afghanistan, Pakistan and Central Asia.
The questions: How much is the US budget on Afghanistan, and how many Americans have been killed and wounded in the last 12 months?
None of the witnesses knew the answers.
Rowan Scarborough reports:
According to the Pentagon's fiscal 2013 budget, it is spending about $88 billion this year to wage the war in Afghanistan. The State Department…