Israeli Arab traitor, Azmi Bishara, (someone who should be in an orange jumpsuit making little ones out of big ones) is involved with getting the hard-line Fattah to make nicey-nicey with the even more hard-line Hamas. I prefer them attacking each other with tooth and claw, Bishara however, prefers them attacking da Jooos.
NOTE: Debbie Schlussel was the first person I know of to depict the Islamopaleo-nazis  like this, how appropriate, been using it ever since.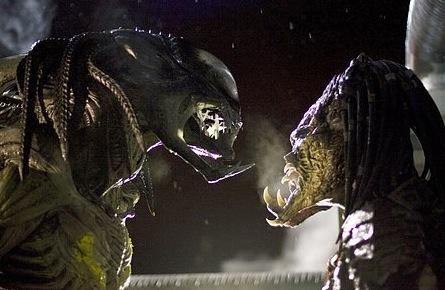 Middle East: Hamas-Fatah reconciliation resumes
Ex-Knesset deputy Bishara mediates talk in Qatar
Azmi Bishara, an Arab ex-deputy of Knesset, mediates talk in Qatar between Hamas and al-Fatah
(ANSAmed) – GAZA – The arduous process of reconciliation between al-Fatah and Hamas has resumed in Qatar, according to Hebrew-language daily Maariv.
The newspaper reported that in recent days, Azmi Bishara, an Arab ex-deputy of Knesset (the Israeli parliament) mediated a talk in Qatar between negotiator Saeb Erekat of the PLO and Khaled Meshal, political leader of Hamas.
Bishara, a well-known television commentator for Al Jazeera who recently opened a center for political research, settled in Qatar after leaving Israel in 2007 under suspicion of having spied for Lebanese Hezbollah.
During the meeting, which hasn't brought forth any immediate results, Erekat and Meshal discussed the ongoing negotiations between the Palestinian Authority and Israel.