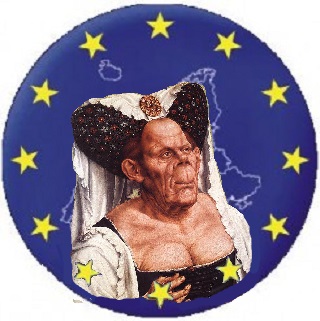 Swedish daily: TeliaSonera in shady deals in Kazakhstan
TeliaSonera is in the headlines in the Swedish daily Dagens Nyheter for allegedly engaging in unethical business dealings in Kazkhstan
The Swedish-Finnish teleoperator TeliaSonera is in the headlines in the Swedish daily Dagens Nyheter for allegedly engaging in unethical business dealings in Kazkhstan.
Just last week the company dismissed four top executives for inking shady deals in Uzbekistan, following an ongoing investigation into allegedly corrupt business practices.
According to the Dagens Nyheter (DN) report, TeliaSonera purchased telephone networks and frequencies in Kazakhstan for about 200 million euros at the end of 2012. The deal was made with two Kazakh companies, Midas telecom and Alatau, whose owners DN said had links with the Prime Minister Karim Massimovi.