Hopefully their jihad ends in Syria.
No doubt the thrill of waging war is an incentive for the bored and daring, but what's in question here is the duality of the koran. The intolerant, violent and even brutal portions of the koran abrogating the more tolerant Mecca portion, has always been a problem for those Muslims who have managed to turn a blind eye to it (read = ignore).
Their moderation has nothing to do with the valid violent/intolerant Medina portion of the koran, nor can they convincingly wage a campaign to combat it, because they know it to be true. The more they teach the fundamentals of Islam, the more intolerant and violent the subject can become.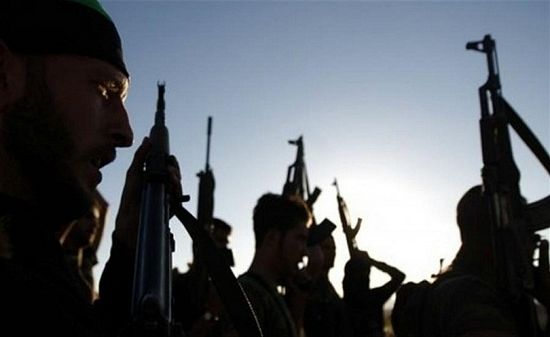 Ten ethnic Norwegian converts in Syria: NRK
Published: 25 Nov 2013 10:57 GMT+01:00
At least ten ethnic Norwegian converts to Islam are fighting as volunteers in the civil war in Syria, state broadcaster NRK has reported, building on information from Norway's PST intelligence agency.
The channel spoke to a man whose brother had converted to Islam and travelled to Syria.
"It began with Youtube videos. He folded his clothes, and went only with long clothing and a short beard," the man said.  "He began to read the Quran and would no longer eat pork. He began to concentrate only on religion, and his expression became stricter and stricter."
According to Petter Nesser, a researcher at the Norwegian Defence Research Establishment, converts are often more radical and extreme than ordinary Muslims.
"Various studies show that converts in extreme environments may have more to prove just because they come from outside," he told NRK. "In some cases this means that they are radicalized faster and are more extreme than people who come from a Muslim background."