The whole deal smells, even from the very beginning.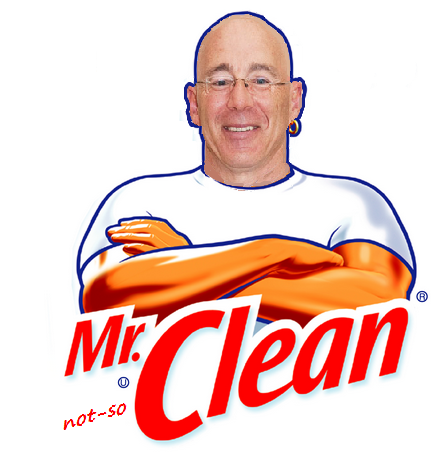 Big 'greens guru', Bruce Oreck (pictured above) buys his way into the U.S. ambassadorship for Finland for $600 000, the U.S. embassy in Helsinki then gets a 120 million dollar 'green technology' complete makeover, and Fisker Automotive which contracted Finland's Valmet Automotive to manufacture the Karma, gains a 540 million dollar stimulus package from the US taxpayer. Now the entire enterprise has gone belly up and the US taxpayer is stiffed with a 139 million dollar loss, but you can rest assured, someone, somewhere, made lots of money.
Fisker finally files for bankruptcy, new owner could build more Karmas
Posted Nov 22nd 2013 8:22PM
After 18 months of not building any vehicles, plug-in vehicle company Fisker finally threw in the Chapter 11 towel today, filing for bankruptcy protection. The Department of Energy sold its Fisker assets to Hybrid Tech Holdings LLC for $25 million, at a reported $139-million loss. Other reports say the DOE invested $192 million in Fisker, and only got around $53 million back. The DOE put Fisker up for auction last month. Fisker also apparently owes creditors up to a billion dollars. Whatever the exact figures, the point is that the Fisker saga now enters a new phase.