What are we to expect, proper care from a society that drags dead bodies through the streets of Gaza? Really?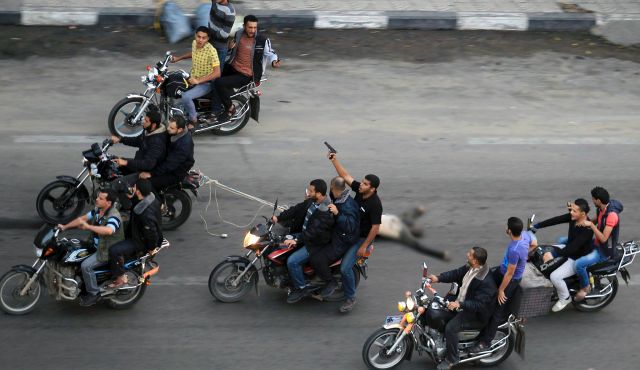 NEWBORN LION CUBS DIE IN HAMAS-RUN ZOO IN GAZA
(AP) Newborn lion cubs die in Hamas-run zoo in Gaza
GAZA CITY, Gaza Strip
Gaza authorities say two newborn lion cubs just unveiled by Hamas as prized additions in a zoo they run have died.
Mohammad Abdel-Rahman, the acting manager of the Beit Lahiya zoo in northern Gaza, said Thursday the cubs died of an unspecified illness. He said the zoo's staff was unable to save them because they lacked experience in caring for newborn cubs.