Nah….they're still surrender monkeys, at least their leadership is.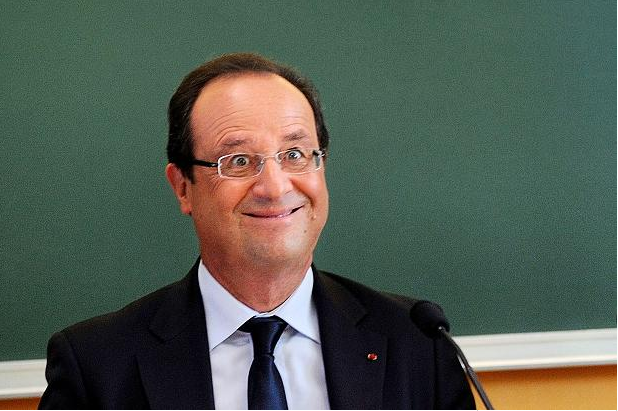 Surrender monkeys no more: How France turned into a global cop
The British are out; the French are in.
We've come a long way since 2003, when British Prime Minister Tony Blair joined George W. Bush in cheerleading for the Iraq War, while the French were mocked as "cheese-eating surrender monkeys" for refusing to join in. It was Francois Hollande, in fact, then the leader of the opposition Socialist Party, who urged France to veto any United Nations resolution authorizing an invasion of Iraq.