Saudi Arabia, a place one can still visit the seventh century and not be in a museum.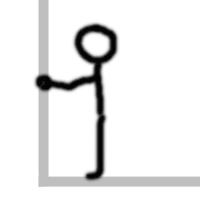 Saudi police stop wedding in park
By Staff Emirates 14/7
Published Thursday, June 27, 2013
Saudi Arabia's feared religious police raided a park in the Gulf Kingdom and stopped a wedding they considered as a violation of conservative local traditions.
Hundreds of visitors to the park south of the capital Riyadh surrounded the newly-wed Egyptian couple to take part in the party before members of the Commission for the Promotion of Virtue and Prevention of Vice entered the park and stopped the event.
"A source in the Commission said the wedding was stopped because it violated local traditions as the bride was not covering her face and the groom was holding her hand and hugging her sometimes," Ajel newspaper said.
H/T: Fjordman