Inmates running the asylum.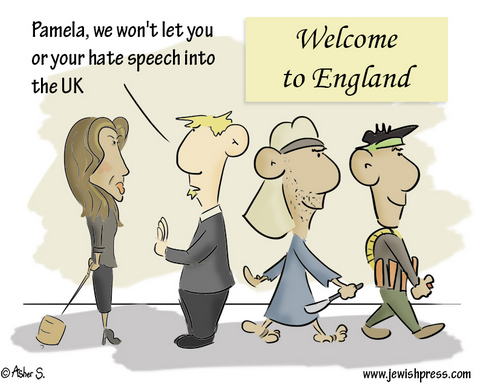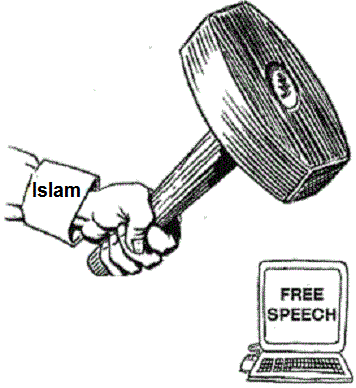 After revisiting the story, and looking at the UK Home Office letter sent to Robert Spencer, I found this portion to be the most stunning admission of total slavery to Islamic supremacism I've come across in a very long time.

Folks, everything Robert stated in the above, is 100% true, not a word is out of place, nor is their any malice in his words, just a statement of fact. The present top staff at the UK Home Office has proven itself to be comprised of bed wetting knee knockers, who care not for the truth, let alone for free speech. Un-freaking-believable.
NOTE: that is what Robert Spencer is being banned for, then let the quivering imbeciles ban myself as well. Oh, and btw, Hate Not Hope really showed what they are all about, tyrannical thugs.