So let me get this straight, they have to modify their sermons in order not to draw police attention, but claim they're peaceful and cry foul because they're being investigated. This only goes to prove that they need to be investigated even more. Islam is not a religion, it's a cult, a violent supremacist antisemitic cult, as much as the KKK is.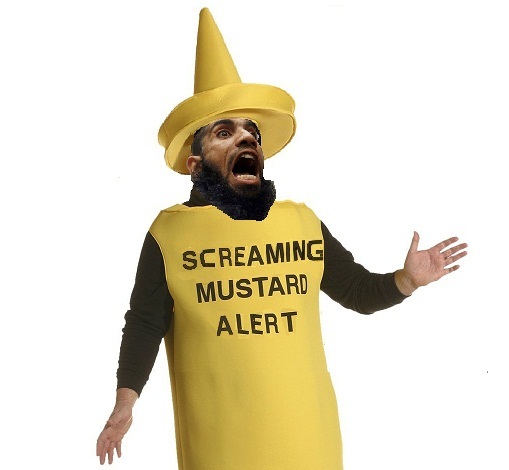 H/T: EDL Buck
Published on Jun 20, 2013
The Big Apple's finest — the New York City Police Department — is being sued for using racial profiling and invasive surveillance against Muslims, and ignoring constitutional statute guaranteeing unfettered exercise of religion, and banning invasive or unwarranted search by government.