Al-Capone(s) with a scimitar.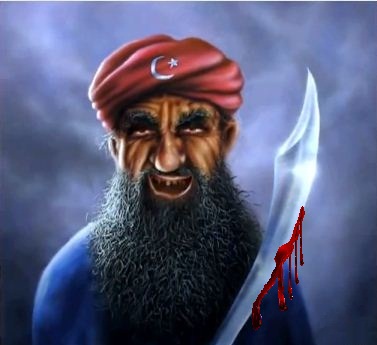 Editorial:Sweden rewards its gangsters
Posted by: Ingrid Carlqvist June 12, 2013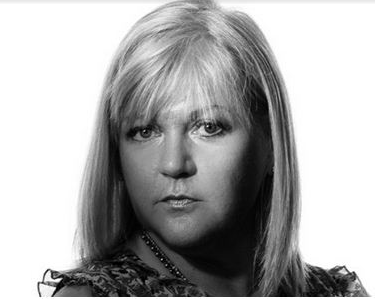 I had hardly spoken these words on the Russian television channel Russia Today before they became a reality. To the reporter's surprise, I explained that the rioters in Husby would end up with more money being handed to their "zones of social exclusion." I explained to her that our government periodically decides to allocate some additional hundred millions to the areas where the immigrants live – as if their exclusion is not self-chosen but happens because the "racist" Swedes refuse to give them work, and probably make sure that they fail in school, too.
And the other day, the Minister of Integration Erik Ullenhag made new promises to the criminals who burned cars and schools in Husby and other suburbs. In an essay in the newspaper Dagens Nyheter (June 10), Ullenhag wrote: "For the next two years, 200 million kroner in performance-based aid has been allocated to the most vulnerable urban districts. The government has also announced that we would like to try out new-business zones in the most vulnerable districts so that it becomes cheaper to employ people in these neighborhoods."
He also wrote: "On the part of the government, we have taken a number of initiatives that can contribute to a positive development in these neighborhoods. State money is being spent on schools in the most vulnerable areas, and the government wants to change the Education Act so that the municipalities will be required to give more to those schools that have the greatest needs."
Reflect for a moment on what this means. I cannot interpret it any other way than that the young immigrants who turned Husby upside down have now secured more benefits to the residents there. From now on, even more money is to be taken from schools where the students study hard and behave well, to be given to schools where the students beat up or threaten teachers and ignore their studies.
More here. H/T: Fjordman