In a saner world Richard Falk would be in charge of directing people at the UN to the nearest restroom instead of belching out nonsensical diatribes at the UNHRC as a 'special rappaorteur'.
NOTE: Falk's report had to have been so over the top that the traditionally anti-Israel EU couldn't even stomach it.
H/T: Matti Nevalainen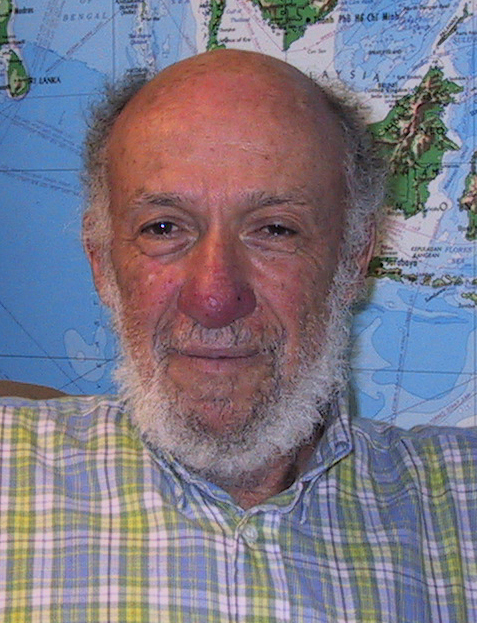 EU slams Falk's Israel report as biased at UNHRC
By TOVAH LAZAROFF
06/10/2013 23:38
Special rapporteur attacks Israel's actions in Gaza, calls for investigatory c'tee into treatment of Palestinian prisoners.
The European Union took a strong stand against United Nations Human Rights Council special rapporteur Richard Falk, denouncing as inaccurate and biased a report against Israel which he delivered to the body in Geneva on Monday.
"The EU continues to regret the unbalanced mandate of the Special Rapporteur and is also concerned that parts of the report include political considerations.
In the past, the EU emphasized that future reports should be based on a more factual and legal analysis, and we regret to see no genuine progress in that direction," it said.
"The council needs to be provided with accurate, factual information and solid allegations to fulfill its role and address the human rights situation in occupied Palestinian territory," the EU said.
Many of the country representatives who spoke at the session thanked Falk for his work and attacked Israel for refusing to cooperate with him as he examined its actions beyond the pre-1967 lines. In his report he attacked Israel's actions in Gaza and called for a special investigatory committee into its treatment of Palestinian prisoners.
The United States and Canada did not speak during the session.
On Friday, the US called for Falk's removal after he allotted a portion of his report to an attack on the Geneva-based non-governmental organization UN Watch.
Falk lashed out at UN Watch after it repeatedly called for his resignation in response to Falk's controversial opinions, including one he wrote in the online Foreign Policy Journal in April in which he appeared to blame American global dominance for the Boston Marathon attack. In a blog post, Falk has explained that he had not meant for readers to make that link.