I think the Prince has a solution to the jihadi's troubles with living.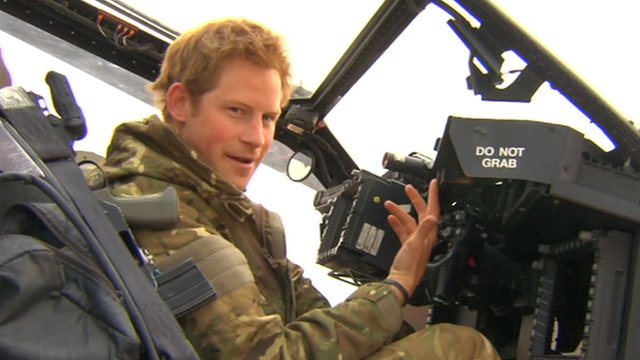 A WHITE Muslim convert walked into a police station and told cops he was going to kill Prince Harry, it was revealed last night.
Ashraf Islam made his chilling threat a day after the murder of soldier Lee Rigby in Woolwich, South London.
Islam, 30, is now facing ten years in jail after admitting threatening to kill soldier Harry, 28, who is third in line to the throne.