Get very nervous Obama supporters.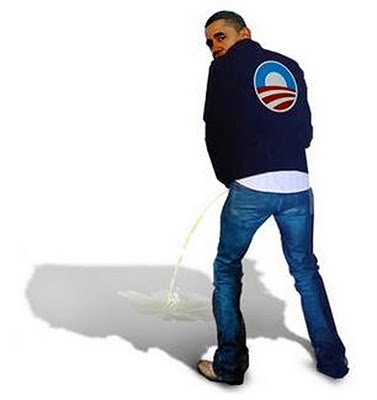 The rabbit hole just got that much deeper, we're in for a very interesting next three years.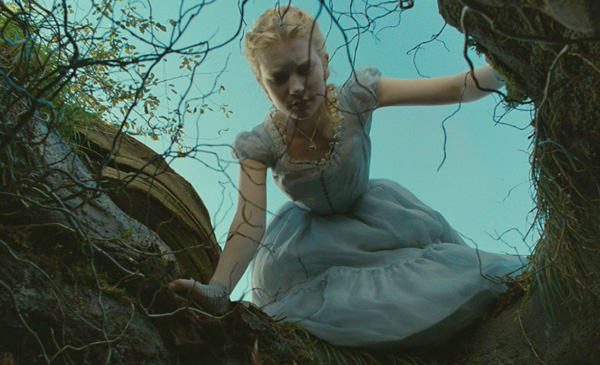 In short: the very day after the president of the quite publicly anti-Tea Party labor union — the union for IRS employees — met with President Obama, the manager of the IRS "Determinations Unit Program agreed" to open a "Sensitive Case report on the Tea party cases." As stated by the IG report.