Pass the popcorn and let the debate begin.
UPDATE: Andy places it online: I Have Agreed to Debate Daniel Pipes on His Conception of "Islamic Antisemitism"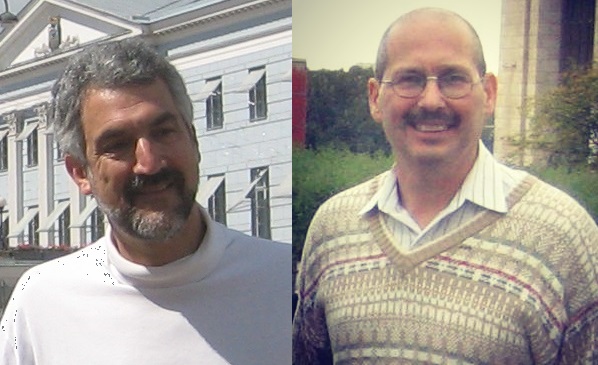 I hear from Andy that he has accepted Rabbi Hausman's offer, I believe that Daniel (who has debated Ayaan Hirsi Ali, Wafa Sultan, Imam Moustafa Zayed,  London Mayor Ken Livingstone and Ali Abunimah  from Electric Intifadah) will rise to the challenge for the benefit of everyone. Here is what got the ball started.
Andy's email of acceptance: