Gee, I wonder where they get their inspiration?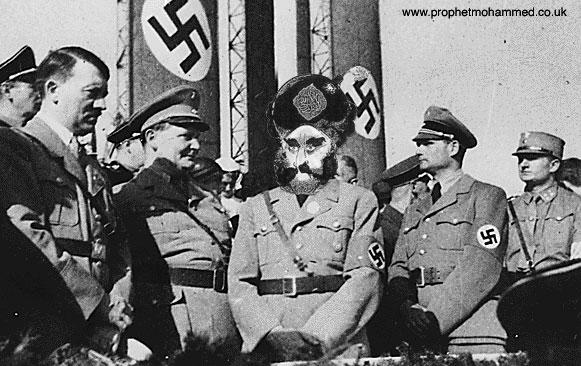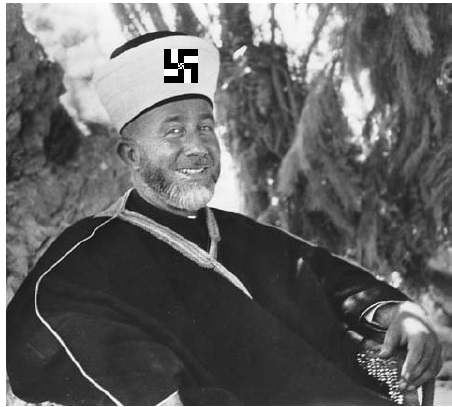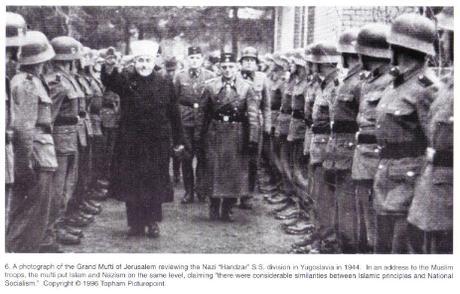 They really do hate the Jews this I know, for their koran tells them so.
Hundreds of residents of South Mount Hebron, Kiryat Arba – Hebron and Gush Etzion, who were driving to Jerusalem on Monday morning, spotted to their utter surprise a swastika flag perched up on the outskirts of the Arab settlement of Beit Ummar.
H/T: Brian John Thomas and Israellycool