Make no mistake, this is but the tip of the iceberg.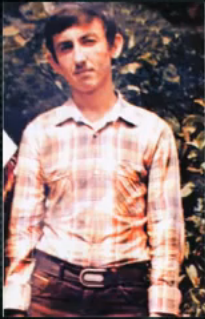 Uzbek citizen arrested in Idaho, accused of supporting militants
Thu May 16, 2013 8:30pm EDT
(Reuters) – U.S. officials charged an Uzbek citizen in Idaho with providing bomb-making knowledge and other support to an Islamist militant group, knowing that it would be used in an attack, authorities said on Thursday.
Fazliddin Kurbanov, 30, a national of Uzbekistan living legally in Idaho, was arrested in Boise and faces a three-count grand jury indictment in Idaho and a single-count indictment in Utah, prosecutors said.
They said Kurbanov provided information and money to the Islamic Movement of Uzbekistan, which the United States has designated as a foreign terrorist organization. The group supports establishing strict Islamic rule in Uzbekistan.
Authorities said Kurbanov's activities were closely monitored and any potential threat had been contained.