It's never a good sign when your elected officials and the bureaucratic system can't quite put the finger on the number of illegals residing in your country. It kind of doesn't exude credibility.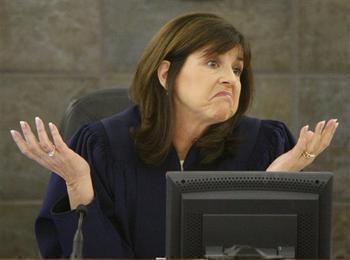 It is Unknown how many Illegals Remain in the Netherlands
The coalition of the Liberal Party (VVD) and the Labor Party (PvdA) wants to make illegal presence in the Netherlands without a residency permit punishable by law. According to the official estimate of the Ministry of Security and Justice, there are about 100,000 people without this permit in the Netherlands. Various aid organizations put the figure between 30,000 and 200,000.
Source: Telegraaf.nl