Yeah right, it's always the Joooooooos fault for everything.
Blazing Cat Fur snags this one at the website of the Muslims of Calgary. H/T: VLAD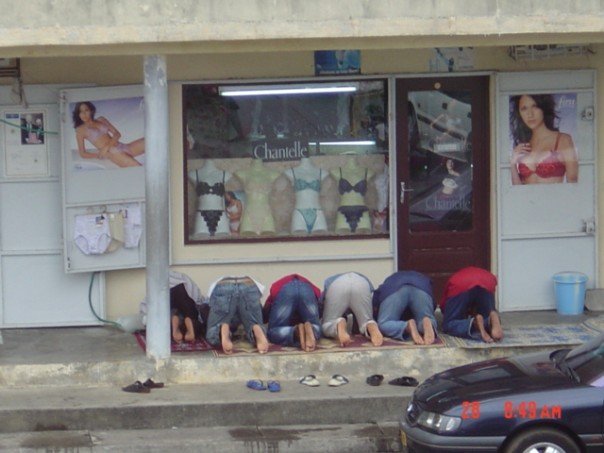 Muslims Of Calgary: Jewish Pornographers Destroy Nations By Seducing & Degrading Women
The Muslims of Calgary have within their library an instructional entitled "The Hijab Why? Did you know that the Jews control Hollywood? No? Well it's true, the Muslims of Calgary inform us that it is one of the "weapons" of their "widespread establishments" through which they destroy nations by degrading women via pornography. Below is a screenshot with the exact text from the document.