Remember, in Islam, it's never an offense to browbeat people into accepting Islam, it's only offensive when people resist their attempts. It's called jihad.
UPDATE: Persecution of Non-Muslims Spreading To UK From OIC Countries – The Case of A Heathrow Airport Worker (ICLA AENEAS)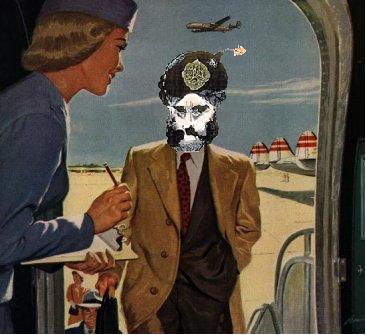 Halawi, who came to Britain from Lebanon in 1977, continued: 'They used to say about 9/11 that it serves the American's right and that it was a shame the failed London bombings did not go off. When I asked them why they did not go back and live in their own country if they didn't like the UK, they said 'we came to the West to try and convert as many people to Islam as we can.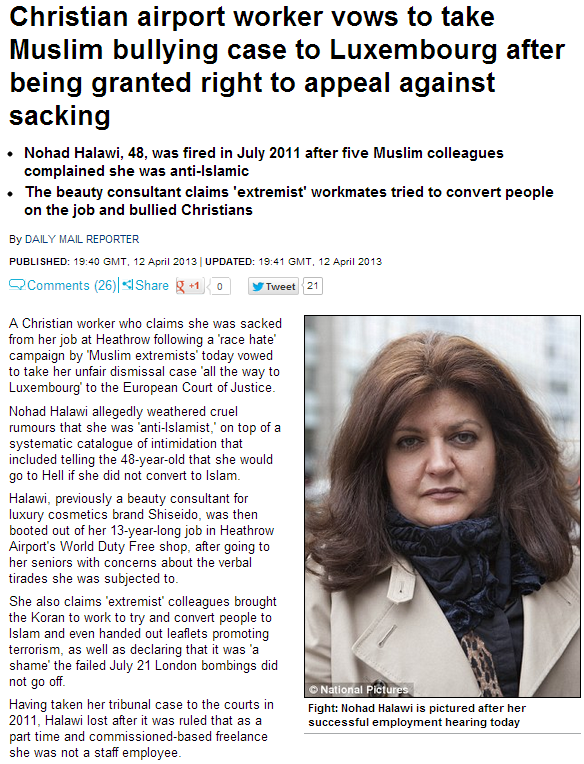 More here. H/T: Gaia