How soon they revert to their old ways after Western influence waned.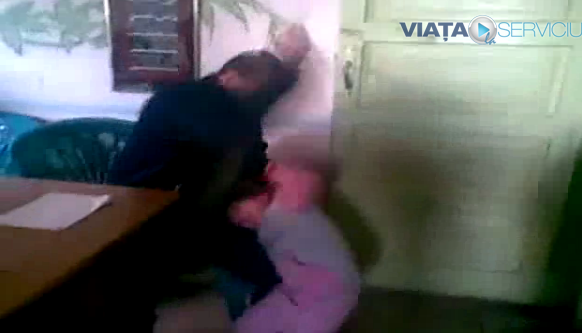 Saudi schools taught English 84 years ago
MENAFN – Arab News – 13/04/2013
(MENAFN – Arab News) English was taught in the Kingdom's schools 84 years ago. This is evident from a historical document on display at the Education Museum in the Ministry of Education Pavilion at the ongoing 28th Janadriyah National Heritage and Cultural Festival.
It shows that English was taught to fourth grade students in the year 1346 AH/1929 AD.
Another document dated 1350 AH/1930 AD stipulates prevention of beatings in school.