Ahhhhhh, feel that Arab Muslim unity.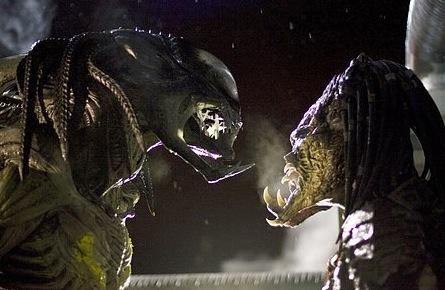 Hamas rejects Turkish mediation with rival Fatah
12 April 2013 /TODAY'S ZAMAN, İSTANBUL
Sami Abu Zuhri, a spokesman for Hamas, has said that if Turkey wishes to be included in the political reconciliation process between Hamas and Fatah, it should do so through Egypt, which has played the role of facilitator in talks between the two political groups.
"Egypt hosts talks [between Hamas and Fatah] to maintain unity in Palestine, it already has an active role. If Turkey wants to be included in the process at this point, it should do it through Egypt. So, Turkey can only be included once it cooperates with Egypt," said the Hamas spokesman to the Milliyet daily on Friday. He also voiced his surprise at claims made by Turkish officials that Turkey may try to convince Hamas to recognize Israel, saying he did not know about Turkey's possible role in Palestinian reconciliation.
Before US Secretary of State John Kerry's latest visit to Turkey last week, Kerry and his Turkish counterpart, Ahmet Davutoğlu, discussed ways to unlock the long-stalled Israeli-Palestinian peace talks during a telephone call. Davutoğlu and Palestinian officials also discussed the current stage reached in the consensus between Hamas and Fatah and possible steps that could be taken within that scope. According to diplomatic sources, Davutoğlu told Palestinian officials that Turkey's support and efforts to restore inner consensus between Hamas and Fatah in Palestine would continue.