I have been forwarded the video of the event Choudary attended in Helsinki on the 28th of  March -that hopefully police authorities are busy pouring through- that pretty much offers the regular boiler plate demands, and gripes, Choudary is known for.
UPDATE: Blogger Junes Lokka informs me that he has the English transcript to Choudary's speech, click here.
Mr Hate sneers at cops (h/t. Vasarahammer): "As far as I know, the group that invited this charlatan to Finland was the same Turku-based Kurdish group that organized a demonstration for Mullah Krekar a while back."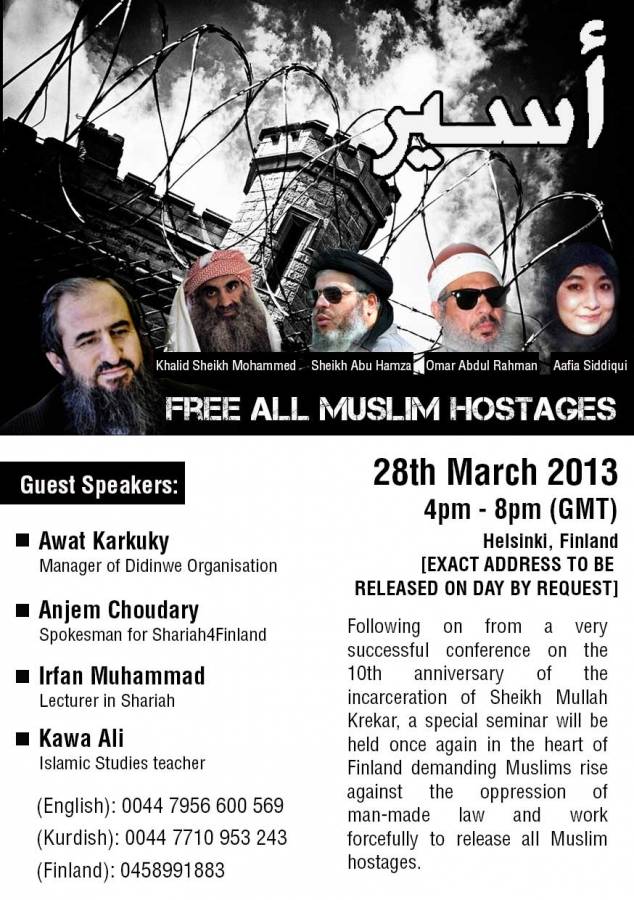 However, what interests me the most is the moment the video camera begins to pan the room at the 29 minute mark, showing everyone seated in attendance. The quality of the film is poor, but nonetheless, the police should be focusing their attention on it in trying to determine who exactly these people are.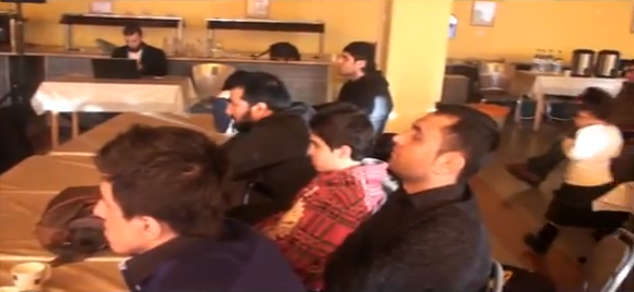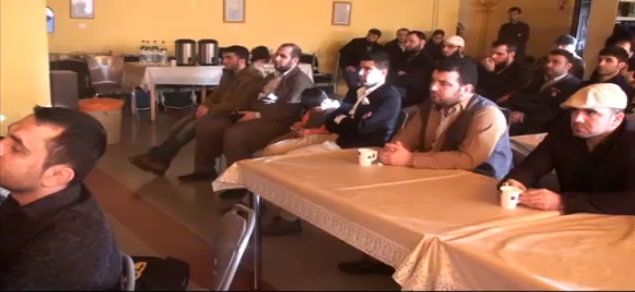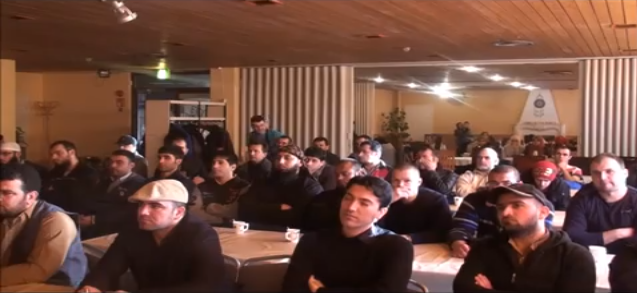 The reason for identifying these radicals is obvious, we need to know exactly with whom they are connected to, it's a small community, it shouldn't be difficult. One of their members has already been elected to the city council in the southern port city of Turku, Muhammad Azizi.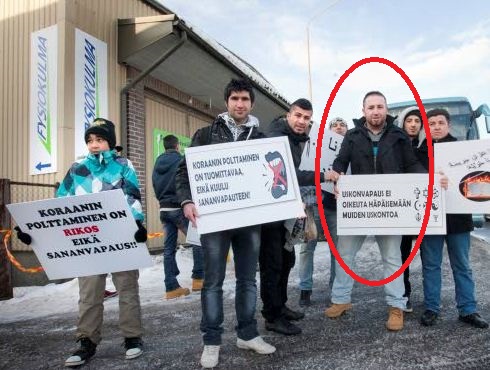 He has been involved in protests in front of the Norwegian embassy in regards to the burning of the koran by two Kurd ex-Muslims. Here's a video, translated from Finnish where he explains exactly what he's all about.
The question is, what are the direct ties, if any, between Muhammad Azizi and Mullah Krekar. In my opinion, the possibilities are too great to over look.