Good news at last.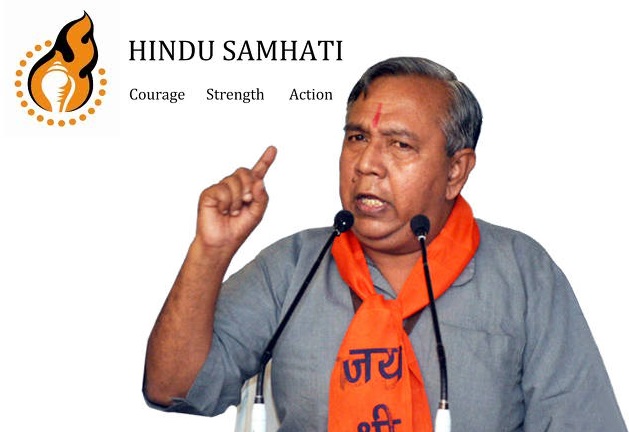 Anti-Sharia campaigners around the world are harassed by representatives of the state.  This is why ICLA believes that the right to oppose sharia needs to be specifically incorporated into international law.
Victory! – Political Prisoner Sri Tapan Ghosh To Be Released By West Bengal
By Aeneas • on March 23, 2013
News has reached us from India (1) that Hindu Human Rights Activist Tapan Ghosh is to be released from his political imprisonment.  This follows international pressure by groups such as the International Civil Liberties Alliance (ICLA) and International Unity For Equality (IUFE) as well as due to pressure from within India itself.