Suckered!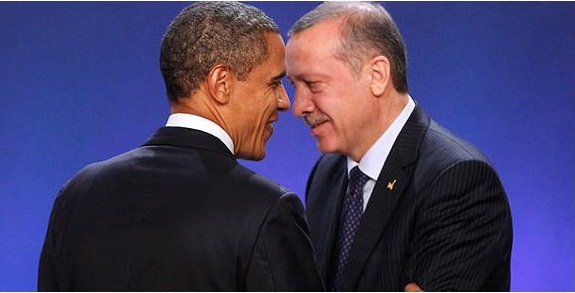 Of course its to be expected, lying to the non-Muslims is a self deemed Islamic right.
Erdogan backtracks on understandings with Netanyahu
Times of Israel: Day after Israeli PM's apology phone call, Turkish leader says it's not yet time to drop case against 4 IDF generals over Marmara deaths, won't send new envoy yet, will visit Gaza
According to the Hurriyet daily, Erdogan also said the exchange of ambassadors between Israel and Turkey would not take place immediately.
"We will see what will be put into practice during the process. If [the Israelis] move forward in a promising way, we will make our contribution. Then, there would be an exchange of ambassadors," Erdogan was quoted as saying, in remarks at an opening ceremony for a high-speed railway line in the central Turkish province of Eskişehir.
Erdogan said that, in the past, Israel had "expressed regret several times, refusing to offer a formal apology" over the killings of nine Turkish citizens of the Marmara in 2010 — the incident that led to the freezing of Israeli-Turkish ties. However, Ankara had "insisted on an apology," he said.