Something about 'yuman rights'….
After a year of being investigated and pretty much believed to be a high value terrorist operative, who maintained contact with other terrorist minded Muslims, the UK allows itself to be used like a cheap date.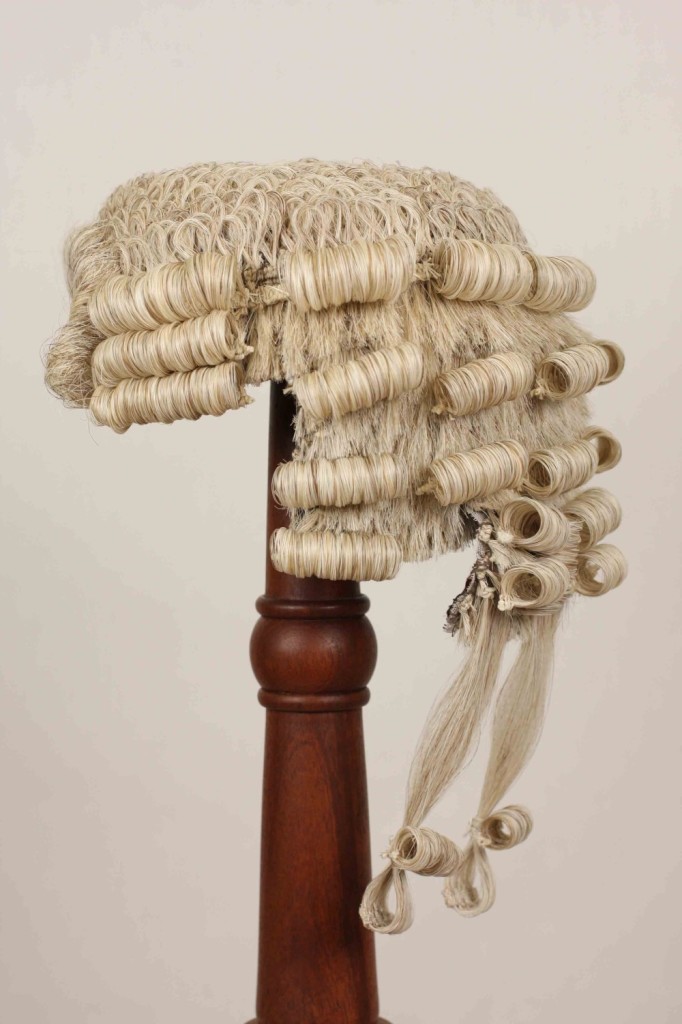 Al-Qaeda terror suspect can't be deported from Britain
The alleged plotter has used the Human Rights Act to stay in the UK
An Iraqi suspected of being involved with al-Qaeda by MI5 has used the Human Rights Act to stay in Britain.
The alleged terror plotter was once regarded as a threat to the public and national security and was the subject of a control order, similar to those imposed on hate preachers Abu Qatada and Abu Hamza.
We have called him Mr X because we are banned from revealing his real name and the location of a mosque in the east of England where he allegedly met with six other extremists.
Patrick Mercer MP, a former army intelligence officer, said: "This shows the Human Rights Act needs to be repealed. We can't claim to be a sovereign country when foreign powers impose these sorts of laws upon our courts. This man could clearly be dangerous to the British public."
Mr X, a Muslim from Mosul, was monitored by MI5 for a year from July 2006 because it suspected he was an associate of a known terrorist and hate preacher, identified in court as AE, who had links to militant Islamic groups including Ansar Al Islam, Ansar Al Sunnah and al-Qaeda.
Mr X, who brought his Iraqi wife into the country in 2010, had failed a number of times to claim asylum since 2002, including once when he claimed he had been framed for murder in Iraq.