The TT was forwarded by Always Watching, a letter by the Storting committee overseeing an investigation of the Norwgian MFA into the claims of its offices indirectly funding Palestinian terrorism. It appears by the wording of the letter, that the misuse of the funding has been more extensive than originally thought.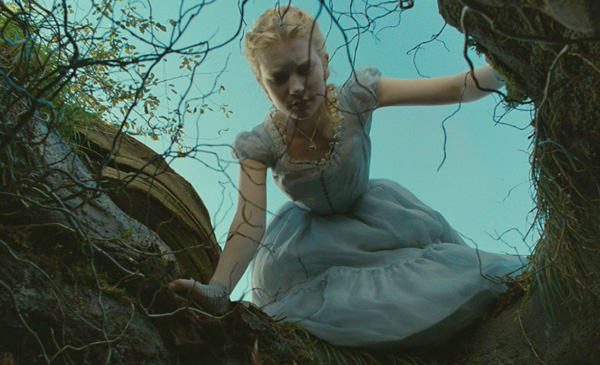 A letter sent by the Storting's Committee on Scrutiny and Constitutional Affairs to FM Espen Barth Eide, dated 2013 03 12.
CONCERNING THE MFA'S FISCAL CONTRIBUTION TO THE PALESTINIAN AUTHORITY
The Committee on Scrutiny and Control refer to a reply letter dated 2013 03 11; by FM Espen Barth Eide.
The Committee looks forward to receiving the information and the clarification to be the result of closer contacts with the PA concerning this issue.
In the meantime, the Committee would be pleased to be informed over what investigations had been done in order to verify the information conveyed to the Storting regarding the fiscal support's use and it's extent by the PA; and the extent of the "social support". Has the MFA, for instance, watched over the "social support" going to the families of the incarcerated?
The MFA writes: "Very recently- and after then FM Støre replied to these questions- we have received information over the differences both in means testing and in channels for support being larger and more extensive than we have formerly presumed as a result of information formerly received by the PA".
What is the information referred to, and when did the MFA receive such information?
Yours sincerely
The Committee on Scrutiny and Constitutional Affairs,
Anders Anundsen
Leader of the Committee
NOTE: The Norwegian MFA is essentially now admitting to what PMW published last month:
"Is the PA lying to European governments to receive European funding?"