THANKS FOR OUTING YOURSELF
In any major war, on the literal battlefield or in the realm of winning the hearts and minds, there are those who flip to the other side. It's better that Dorn is out in the open as in the tank for Islam, then quietly working behind the scenes, pulling strings for his side and sabotaging our efforts.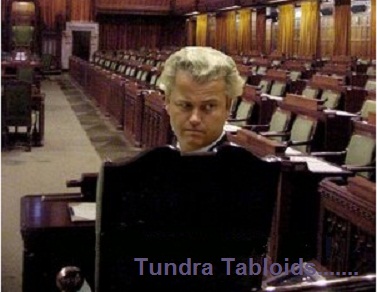 Geert: Good riddance.
NOTE: Geert should use him as the go-to-boy when he wants Muslims in the West to condemn the anti-liberal words and behavior of their co-religioinsts.
From an Iranian propaganda site: Abna.ir