Yep, one more attempt in a line of many.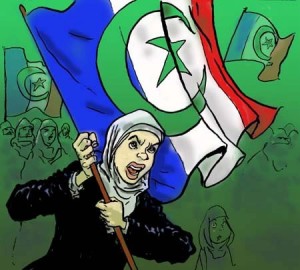 3 Frenchmen accused of plotting imminent terrorist bombing in France; 1 contacted White House
PARIS – A Paris prosecutor says three young Frenchmen detained last week were plotting an imminent bomb attack in France.
Prosecutor Francois Molins said Monday that one of the men had caught the attention of U.S. authorities by sending an email message to the White House. Molins didn't elaborate and the U.S. Embassy in France had no immediate comment.
Molins said the three men were in part inspired by Mohamed Merah, a gunman espousing radical Islam who killed Jewish schoolchildren and French paratroopers in a shocking rampage in Toulouse a year ago.
Molins told reporters that the three men appeared to be plotting an attack on an unspecified French target "in the coming days" and are facing preliminary terrorism charges. They were detained Thursday in the southern city of Marignane.