A true statesman in every respect.
R.I.P.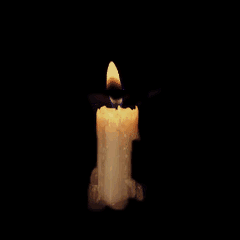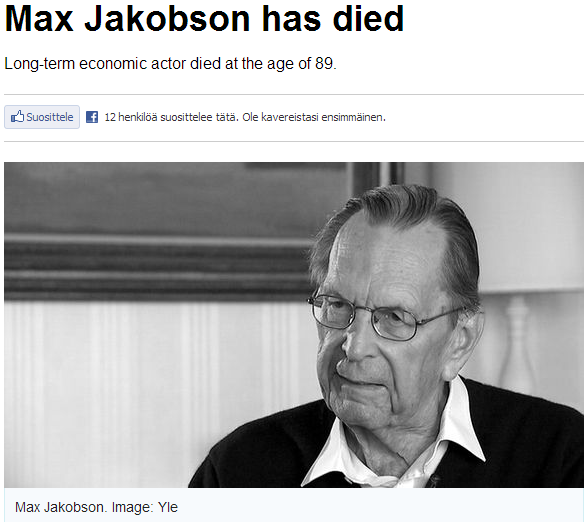 Long-term diplomat and influential economic figure, Max Jakobson has died at the age of 89.
Talouselämä was the first to have been told of Jakobson's death last week in a hospital care facility.
Jakobson was born in Vyborg, and began his career as a journalist. He later worked as the Foreign Ministry Department of Political Affairs', UN Ambassador and Ambassador of Finland to Sweden.
He was the head of the EVA economic policy think tank 1975–1984.
He wrote a number of books on Finnish foreign policy.
NOTE: I had the personal honor of meeting with Mr.Jakobson on a few occasions, as well as having a number of phone conversations with him. He will be truly missed.
UPDATE: Paul Hacker comments below:
"I met him in his office with Denny Goodman, the deputy assistant secretary of state for UN Affairs about 1987. A year earlier, I was involved with a group of Finnish parliamentarians around Europe on NATO issues. When we got to Vienna noted, "the Russians had the choice between a Nazi and a Jew [for the office of UN Secretary General] and they picked the Nazi." Jakobson was a great human being, a great statesman, and a remarkable scholar."