Of course, you could just listen to the crazy uncle in the White House and take him at his word.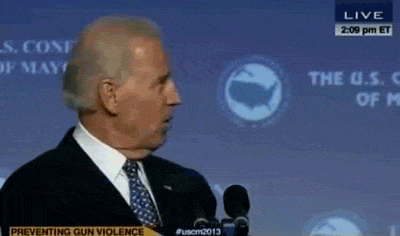 Colorado Bill Would Ban Shotguns
Why, when it comes gun control, would we believe that the same politicians and media that told us we could keep our health insurance under ObamaCare, and that premium costs wouldn't rise?  It's all a hustle, a scam, and a long con to get the camel nose in the tent so that eventually the entire beast can be forced in.