Canada is the default leader of the free world, Obama has singlehandedly removed it from the top spot.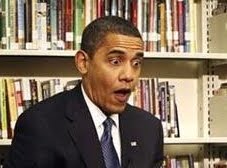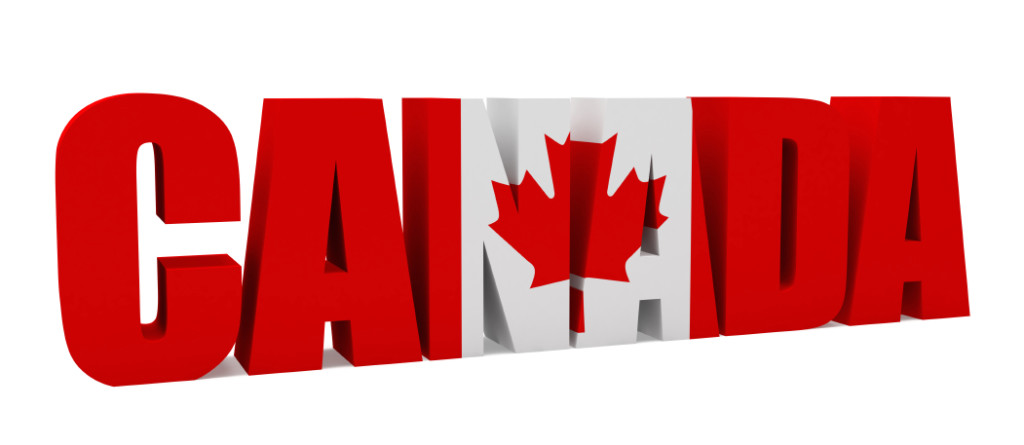 Too risky to fund Syrian rebels, Canada says
CAMPBELL CLARK OTTAWA — The Globe and Mail
Published 
The United States has shifted course to provide aid directly to Syria's rebels, but Canada doesn't have enough confidence in them to follow suit.
It is a rare international question where the two allies are taking different views: Canada, which was gung-ho about helping rebels in Libya, thinks it's too risky to fund those in Syria.
[…]
But Canada – unlike the United States, most of Europe and much of the Arab world – has never recognized the opposition's umbrella organization, the National Coalition of Syrian Revolution and Opposition Forces, as the "legitimate representative" of Syrians. And it's not about to follow the U.S. allies in sending aid to the Free Syrian Army, either.
"After 23 months of violence and 70,000 deaths, the answer to the crisis in Syria is not more violence," said Rick Roth, a spokesman for Foreign Affairs Minister John Baird. "Canada is working to address the humanitarian crisis the conflict in Syria has produced."
Ottawa has long expressed worries about the fractious nature of the Syrian opposition and about Islamist extremists in their midst. In December, when dozens of countries recognized the coalition, Mr. Baird said he was waiting for the opposition to be more inclusive to minorities and women, and denounce extremism.